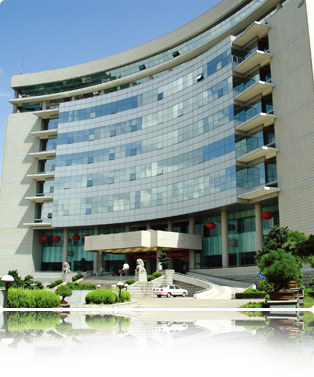 Since establishment in 1987, Huaian Nylon Chemical Fibre Co., Ltd. (formerly known as Ningbo Nylon Co., Ltd.) has received a worldwide reputation for its satisfactory products and quality services. Its clients come from more than 20 countries and regions across the world.
We follow a strict management system of raw material purchase, production and inspection on the basis of ISO9001 and TS16949. We focus on the special requirements from the clients, and deliver the quality products in time.
Ningbo Jinlun Import and Export Co., Ltd., a sister company of Huaian Nylon Chemical Fibre Co., Ltd., is in charge of the overseas sales and import of the raw material.
Owing a professional and effective service group responsible for customer service, we are always prepared to answer customers' questions.
With its advanced facilities, excellent services and modern management, Huaian Nylon Chemical Fibre Co., Ltd. plays a more important role in the fields of nylon 6 dipped tyre cord fabric and nylon 6 high tenacity yarn. We will still challenge ourselves to perfect our products and better our services.
Any question, please contact us by telephone or email, and we will be delighted to be on service of you.
Copyright © Huaian Nylon Chemical Fibre Co.,Ltd All Rights Reserved