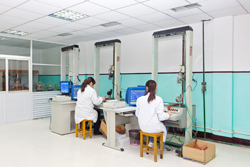 The Most Advanced Machinery and Technology
We own the latest machinery and technology for complete production lines that include Polymerization & Spin-drawn Winding, Twisting, Weaving and Dipping. These most advanced and complete machinery and technology are the guarantee of our production.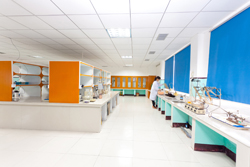 The Experienced Experts
We have a professional research and development group, in which the engineers and technicians with rich experience are from places across the world. They are accomplished in nylon 6 dipped tyre cord fabric and nylon 6 high tenacity yarn and familiar with the new technology in these areas.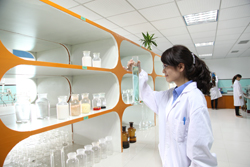 The Strict Quality Control
We follow a strict quality assurance system and adopt the methodologies from standards of Chinese Textiles Industry, BISFA(1995) and ASTM D-885. Besides, we conduct through inspection of all production lines with advanced testing equipments and professional technicians.

ISO9001 and TS16949
By carrying out ISO9001 and TS16949 quality management system, we gain effective productions and balance between corporation and environment.
Copyright © Huaian Nylon Chemical Fibre Co.,Ltd All Rights Reserved